Formed in 1997, Lieberman Earley and Company is a firm rich in history and experience. The two principals, John Lieberman and Philip Earley have between them over forty nine years in the business and members of each of their families also have extensive real estate backgrounds.
The Lieberman family has been active in all phases of the real estate industry for over 100 years. Lieberman, Inc. was established in Philadelphia by John Lieberman's great-grandfather, Solomon. It operated there until 1982 when, chaired by Jerre Lieberman, John's father, it relocated to its present location at The Meadows, an office complex managed by the firm.
The coming together of these two veteran brokers has created a company that successfully engages in the sale, lease, and management of office, industrial, retail, investment, and land sites located throughout the Delaware Valley.
Now, our agents are members of several professional organizations that provide them with up-to-date training, as well as a national networking benefit in which valuable information is traded between members in local and far-reaching markets.
Our extensive technological capabilities include the networking of large databases which can be cross-referenced to provide our clients with a complete inventory of properties and prospects. Associates have immediate access to all the information vital to the success of your project, including:
Comprehensive market analyses, including demographic and population trends
Developmental regulations
Local ordinances
Traffic patterns
Zoning classifications
John Lieberman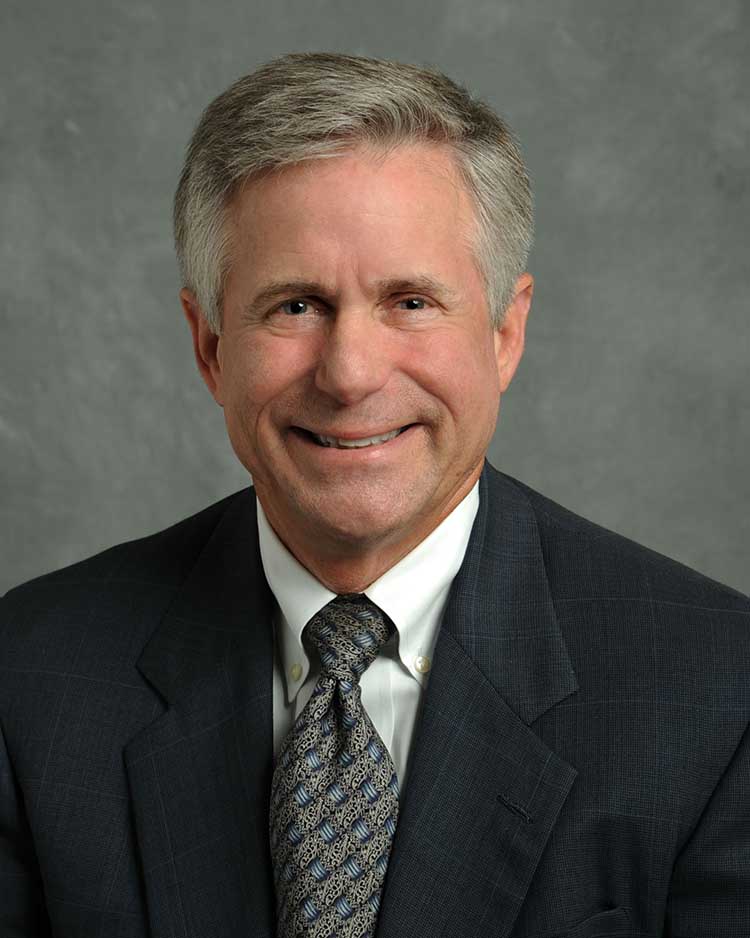 ---
John represents the fourth generation of a family of commercial real estate brokers, and currently is...
read more
Philip Earley - CCIM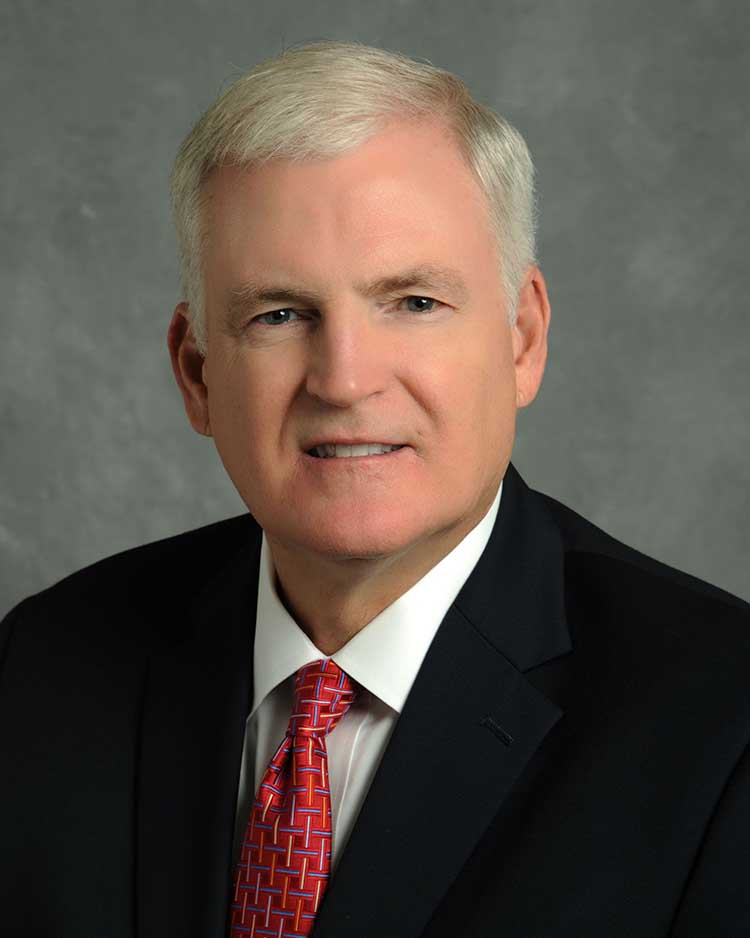 ---
Philip Earley has been active in the selling and leasing of commercial real estate since 1988. Philip was a...
read more
JoAnn West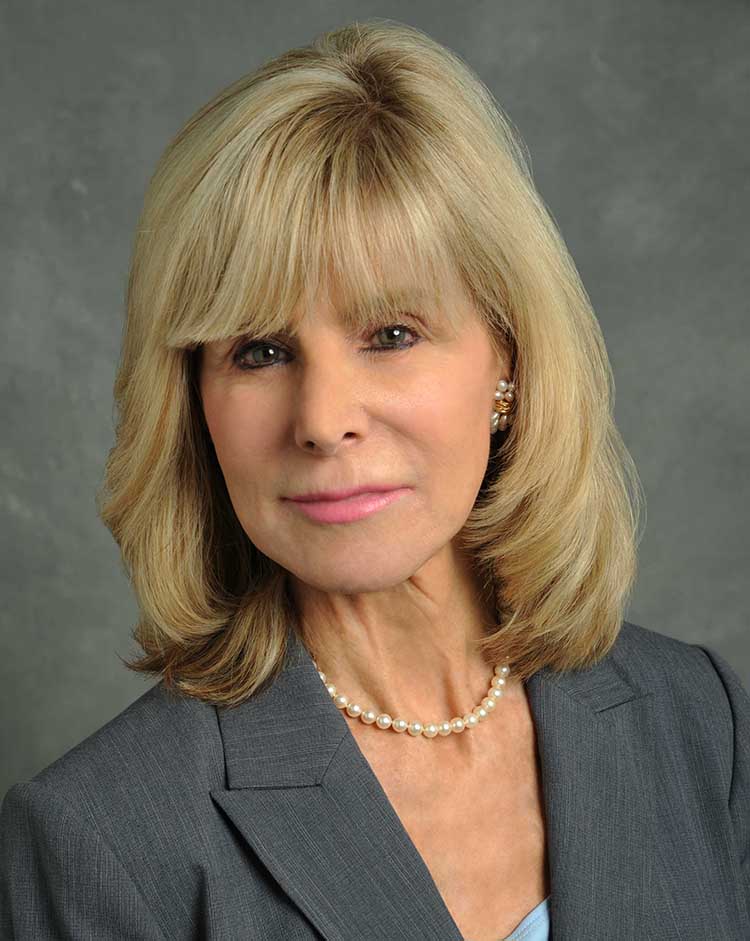 ---
JoAnn is a top-performing Senior Professional with extensive sales, business development and...
read more
David Partridge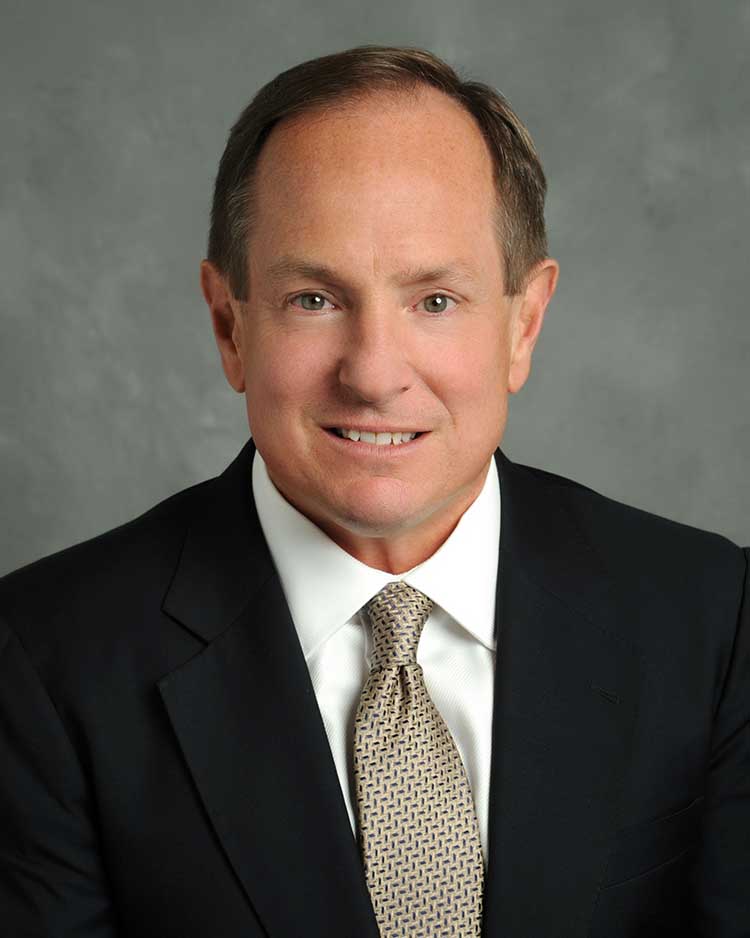 ---
David is an Associate with Lieberman Earley and Company representing tenants and owners with leasing and...
read more
Jessi Ayoub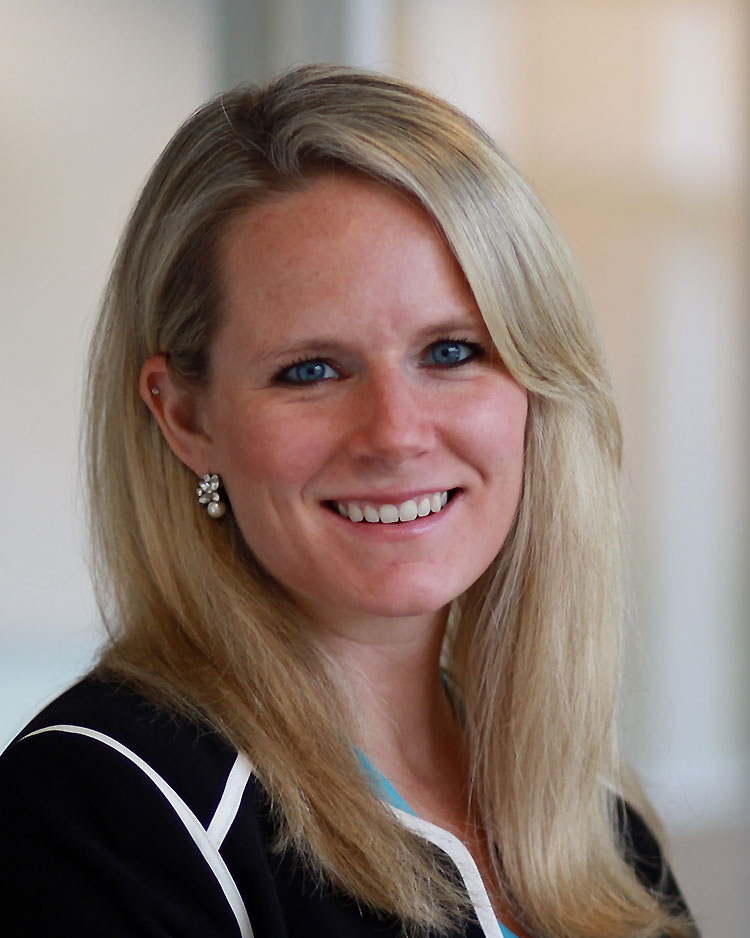 ---
Jessi is an Associate with Lieberman Earley and Company representing tenants and owners with lease and sales of various property types. ...
read more