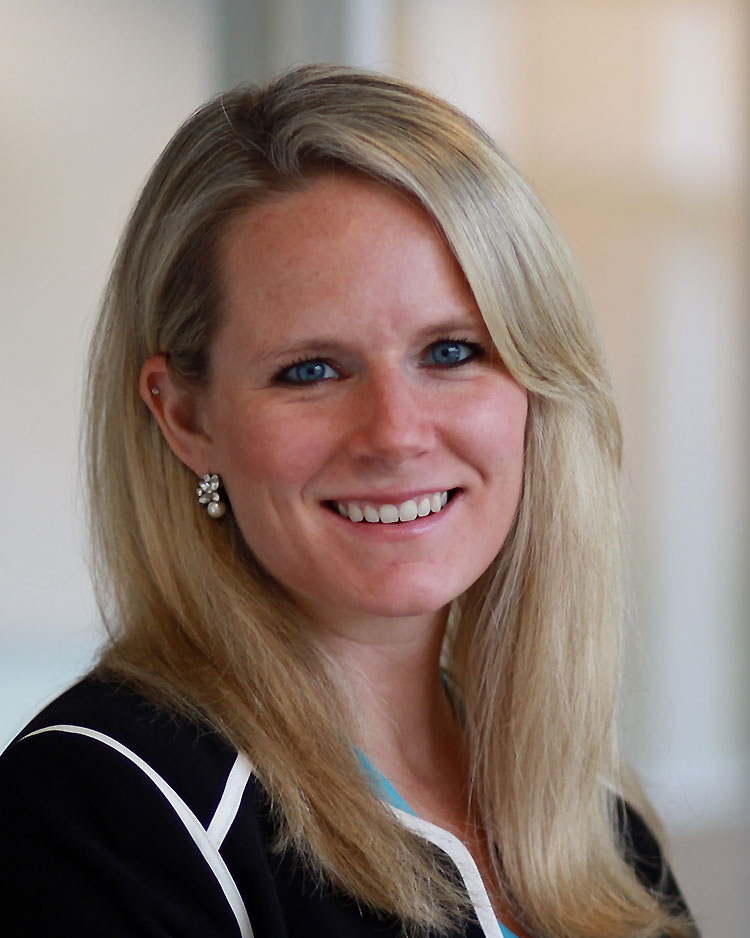 Jessi is an Associate with Lieberman Earley and Company representing tenants and owners with lease and sales of various property types. Jessi joined the commercial real estate industry in 2018 after having a successful career at a financial investment company. Jessi previously served in several people and project management roles and spent most of her career in marketing and communications departments.
In addition to commercial sales, Jessi also manages a portfolio of real estate investment properties ranging from office buildings, shopping centers, land, warehouses, and single-family residences. Jessi represents the third generation of family members in the real estate industry.
Jessi graduated from Penn State University with a major in public relations and minors in business administration and Spanish. She has served on the board of different non-profits and is very active in the community.