The Commons at Oakland
W. Lincoln Highway
Exton, PA
Total Available: Approved for 33,800 SF
For Sale and Lease Sale Price: $2,535,000 - Land Only
BUILD-TO-SUIT LEASE OR SALE
Office condominiums available for sale and lease, part of a 13 building complex. Building 14 – 33,800 SF build to suit lease, build to suit sale or land sale only.
Contact: JoAnn West | (610) 225-0913
Phil Earley, CCIM | (610) 225-0900
Valley View Business Park
Lot 8A & 8B Waverly Blvd
Coatesville, PA
$22/FAR
Design build 35,100 to 198,000 SF high bay warehouse for sale or lease. Located off of route 30 near the Chester County Airport. Also nearby are several new development projects including new business parks and housing developments.
Contact: Phil Earley, CCIM | (610) 225-0900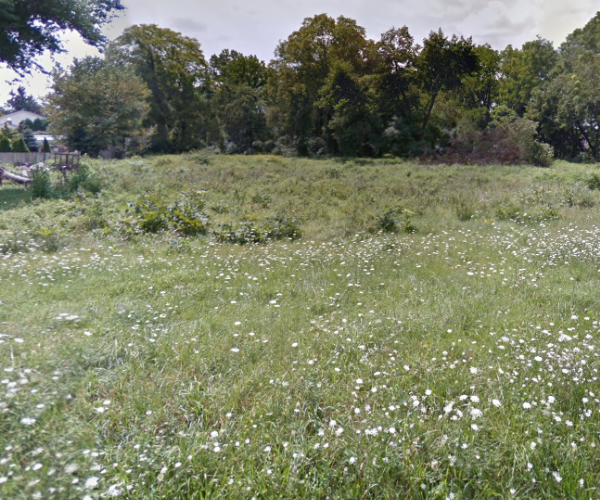 708 Pothouse Road
Phoenixville, PA
For Sale: $349,000
Township: East Pikeland
1.1 Acres
Commercial Zoning in East Pikeland Township, Chester County PA. Zoning allows many uses. This parcel will be subdivided from a larger 4.7 acre parcel being developed for a townhouse community.
Contact: Phil Earley, CCIM | (610) 225-0900