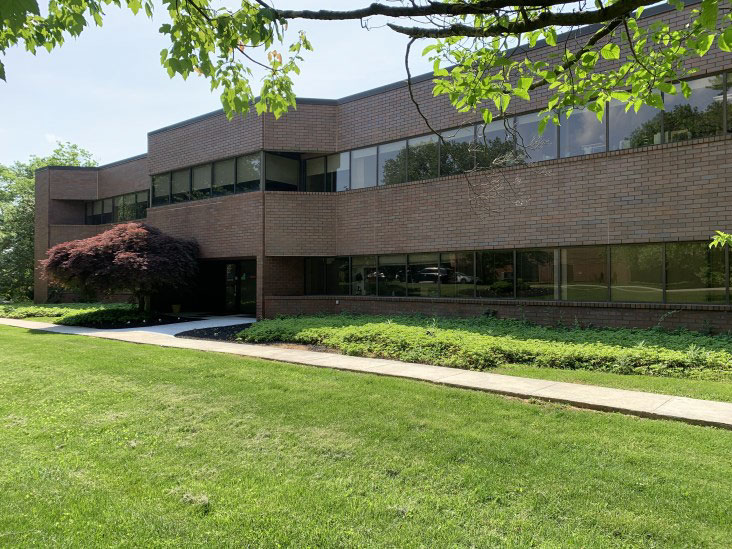 255 Great Valley Parkwy
Malvern, PA
For Sale: $1,040,550.00
For Lease: $25.50 SF plus electric
Total Building: 36,600 SF
Total Available: 5,946 SF
Divisible: 2,000 SF - 5,946 SF

The 5,946 SF suite is part of a x SF Building. It was built in 1980 and was renovated in 2005. It is a second-floor suite with a private elevator and a 5.64/1,000 SF parking ratio. This suite offers flexible floor plan options and includes private window offices, bullpen space, conference rooms, kitchenettes, and server/storage rooms.

Contact: Jessi Ayoub (484) 459-0557 | Phil Earley, CCIM (610) 225-0900


Interested in more information? Fill out the form below and an agent will contact you!