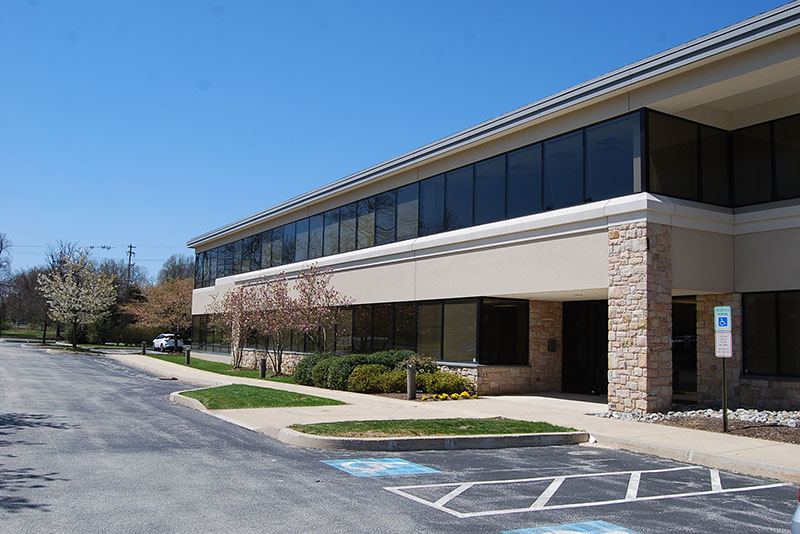 211 Welsh Pool
Lieberman Earley & Co., Inc. has been retained by BT Pickering LP to arrange the disposition of 211 Welsh Pool Road, Exton, PA, an office investment opportunity.
211 Welsh Pool Road is a two-story 40,982 square foot office building, situated on a 7.5 acre site in Uwchlan Township, Chester County, Pennsylvania. The building is located within the Pickering Creek Business Park, a business campus consisting of office and flex/warehouse buildings.
Pickering Creek Business Park is strategically located off Routes 100 & 113 in Exton, PA. The Pennsylvania Turnpike is less than 1 mile away. Access to the excellent road system has opened Exton to become a cluster for a variety of industries, including Information Technology, Biopharmaceutical, Health Care, Financial Services, Healthcare, Agriculture and Education.
Contact: JoAnn West (610) 225-0913 or Phil Earley, CCIM (610) 225-0900
Gordon Drive Office Park Condominium
Exton
4,150 +/-SF
Fully Leased, one story, Class B office space in a brick and masonry building features a recently renovated roof (May 2015), a new self-storage complex under construction next door, and ample, well-lit parking. Gordon Drive is centrally located just minutes from the Lionville Shopping Center, the PA Turnpike, Route 100, Route 113, and the Route 30 Bypass.
Contact: Robert Eshelman (610) 225-0905 or Phil Earley, CCIM (610) 225-0900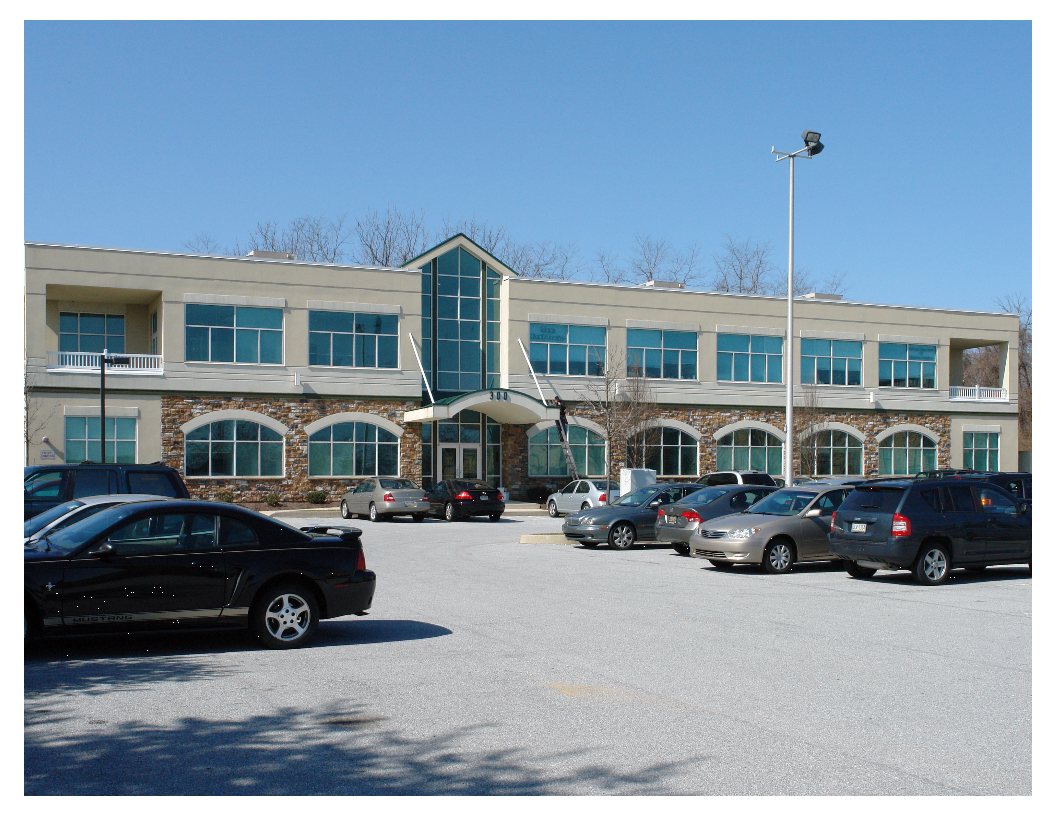 Building 300 | 6 Dickinson Drive
Chadds Ford, PA
20,000 +/-SF
20,000 ± SF premier atrium building completed in 2000 is now offered for sale as an investment property. With high end finishes, elevator, and fully ADA compliant, this fully tenanted building is perfect for an investor/1031 . This building is a stand-alone condo unit with 3.4/1,000 SF parking ratio, updated systems and established tenants.
Contact: David Partridge (610) 225-0914
105 Dowlin Forge Rd
Exton, PA
8,000 +/-SF
Built in 2006, 8,000 SF Office Condominium. Currently it is one building but can be subdivided as two separate condominiums. One unit is currently leased with 4 years remaining. This unit is available as an investment sale. The other unit is in shell conditions. Both can be bought together or separately.
Contact: Phil Earley, CCIM (610) 225-0900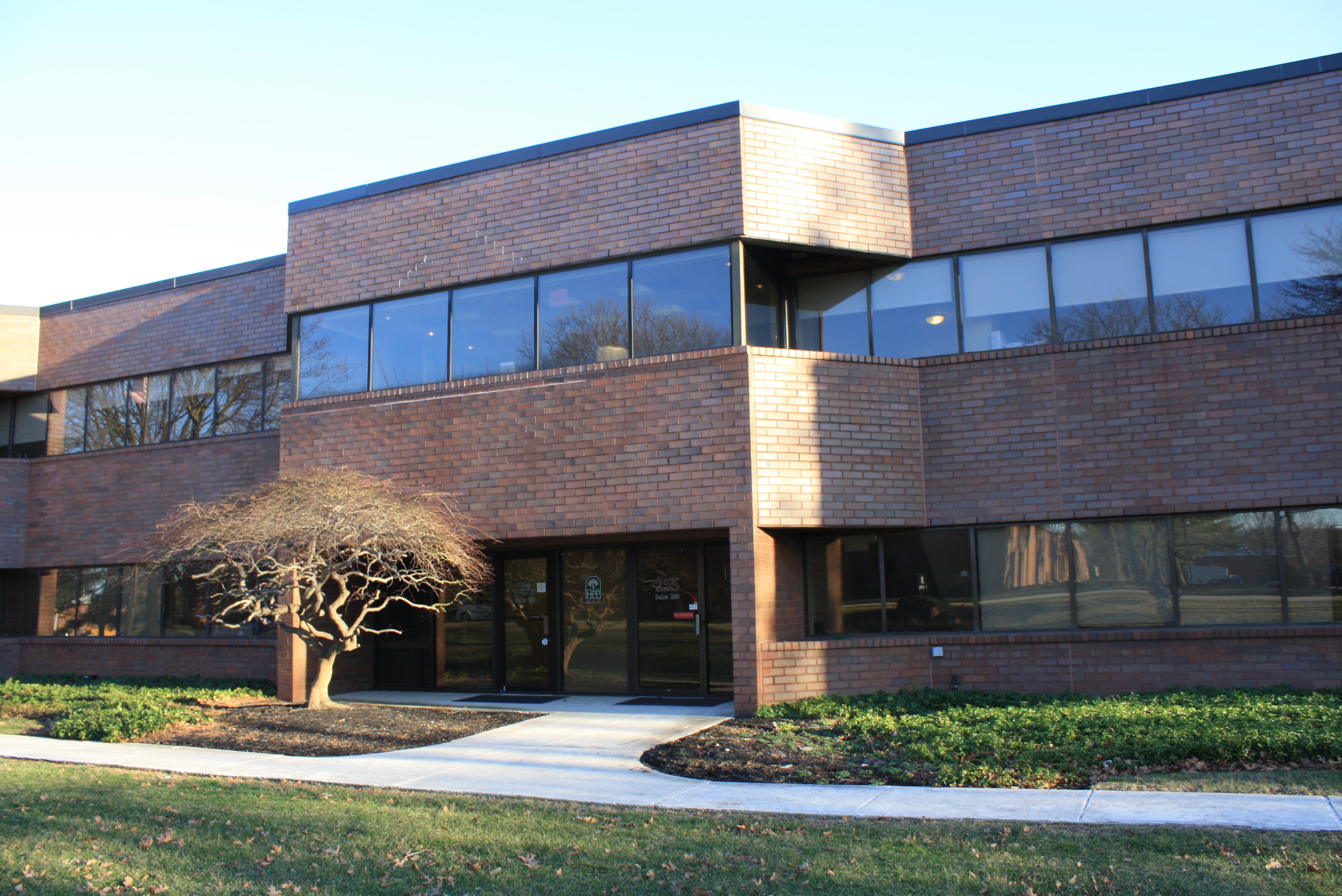 255 Great Valley Pkwy
Great Valley, PA
5,946 +/-SF
Available for Sale: $975,000
The 5,946 SF suite is currently 100% leased to a national insurance company. It was built in 1980 and was renovated in 2005. It is a second floor suite with private elevator and 5.64/ 1,000 SF parking ratio.
255 Great Valley Parkway is located in Great Philadelphia's premier business center; Great Valley Corporate Center. Great Valley is home to innovative companies such as Siemens, The Vanguard Group, IKON, Centocor (a wholly-owned subsidiary of Johnson & Johnson), and Microsoft. More than 20,000 people currently work in the park and enjoy amenities that include three hotels, a graduate campus of Penn State University; three day-care centers, a shopping center, a health club, short drive to the PA Turnpike and Route 202.
Contact: Bill Wilson (610) 225-0910