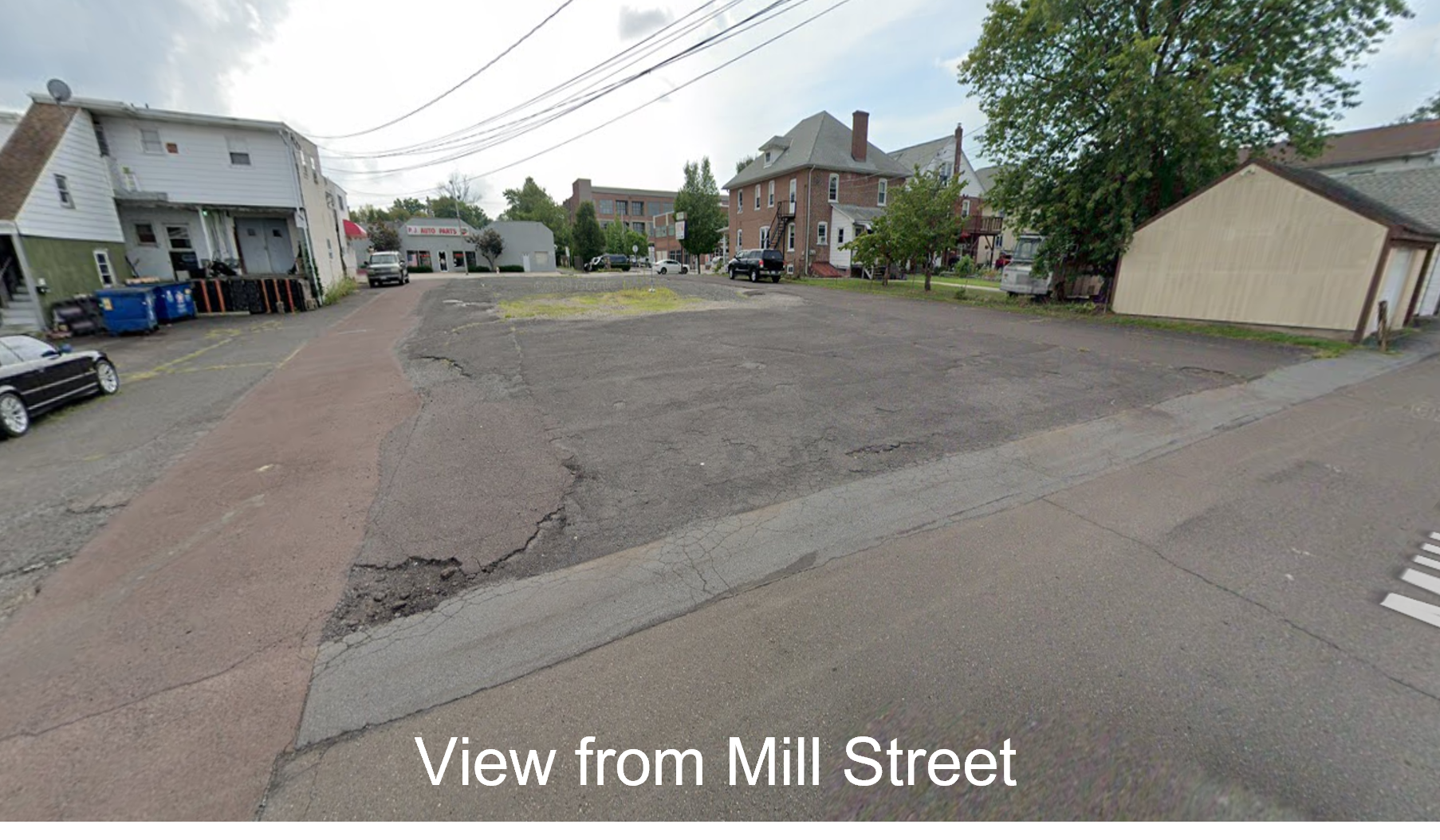 817 W Main St.
Lansdale, PA
Total Available: 0.3455 AC or 15,053 SF
For Sale or Lease: Negotiable
90' of frontage on Main Street with 15,000 VPD and 19 EDUs. The lot is 100% paved and extends street-to-street and includes plumbing and utility infrastructure from the prior, razed building. Clean Phase I and II reports are available. Approvals are in place for multifamily, retail and commercial, plus many more. Lansdale Borough is eager to attract development and business to this crucial Main Street Town Center.
Contact: David Partridge (610) 225-0914